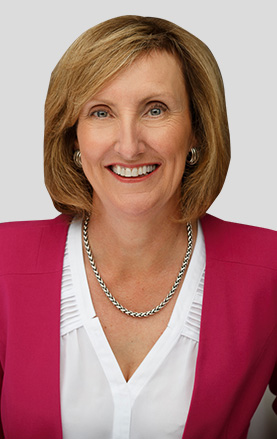 About Eileen M. Anderson
The Anderson Estates Team, is a Mother and son trio, who have been recognized both locally and internationally as one of the top Real Estate teams in the industry. Clients appreciate their local knowledge and passion for real estate. They are known for being tough negotiators who fight hard for what is fair. The Anderson Estates Team understand the exceptional properties, communities, and lifestyles that Santaluz and Coastal San Diego offers because they proudly live in them.
The Andersons hail from Scotland with a penchant for their country's game of "Golf." For this reason, it is no surprise they focus on the lifestyle communities of Santaluz, The Crosby, Carmel Valley — where the boys grew up — and Del Sur.
As a founding member of The Anderson Estates Team, Eileen Anderson has achieved $1.5 billion in real estate sales which earned her National recognition from the Wall Street Journal as "One of the Nations Top 250 Real Estate Teams." Eileen's strong financial background and 27 years experience selling in North County, Michael's extensive education with a Masters of Science in Real Estate from USD Burnham & Moores Center, combined with Neil's 15 years of luxury real estate knowledge, is a formula for success. Their following of repeat clientele is a testament to their ability to deliver results. From first-time homebuyers to those looking for a luxury real estate investment, The Anderson Estates Team is who you want by your side every step of the way.